We may be legal writers at Myers Freelance, but an important part of your legal blog is its images. The decision to use images or not is going to be one of the first decisions you make, and you will follow through on that decision or change course on every legal blog post you add to your law firm's website.
That's why we occasionally cover images on our legal marketing blog. While we've delved into the many sides of the story in past posts and covered much of what needs to be said, we've never brought all of that material into one place that weighs all the pros and cons against each other.
Here's where we do just that.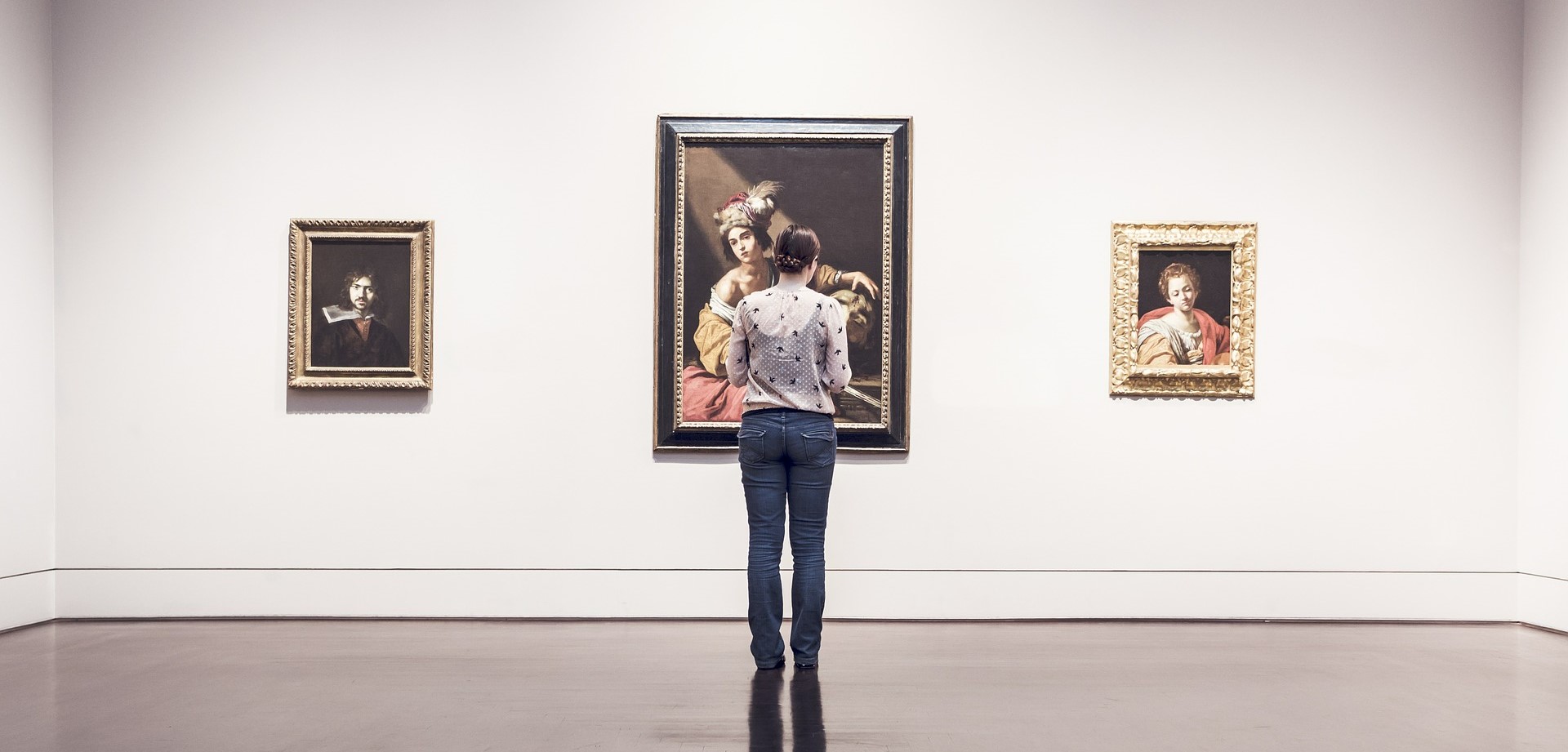 Why You Shouldn't Include Images in Your Legal Blog Posts
Many attorneys get paid to tell their clients about the potential risks they might face if they follow certain lines of conduct, so we'll cover the risks of adding an image to your legal blog article, first.
Copyright Infringement Claims
Perhaps the most important argument for not using an image in your legal blog post is that you take the chance of infringing on someone's copyright. When photographers and other artists snap a photo or create a picture using an image editor like Photoshop, their rights to the work and how it can be used become vested. These are the copyrights to the work, and violating them allows the artist or creator to enforce their rights against you and your law firm.
These claims can be costly to defend, expensive to lose, and embarrassing for a law firm to deal with, at all.
DMCA Actions
In addition to artists threatening copyright lawsuits for an image in your legal blog, Google can take action against your site's search engine optimization (SEO), as well.
When an artist thinks that their copyright has been infringed, one of the first moves they can take is to file a takedown request under the Digital Millennium Copyright Act (DMCA) against your firm's website. Google has dealt with billions of these requests, and too many against your firm's website can lead to Google implementing its Pirate Penalty against your site, thrashing your SEO score and lowering your site in the rankings.
It Takes Time
Attorneys have a lot of better things to do than crawl through galleries of images for one that fits the needs of a particular legal blog post. And then make sure that the image won't infringe on someone else's dearly held copyrights.
They Slow Down Your Site
Finally, images are relatively massive files—at least when compared to the text and other content on your law firm's website. The size of these files takes longer to upload when someone visits your site, slowing down its upload speed and risking a frown from Google's algorithms that wouldn't have happened if you didn't use an image on the particular page the visitor is trying to reach.
Why Images are Essential to Legal Blogging
The cons are, obviously, only half of the story though. There are also numerous reasons to include images in your legal blog articles.
Readers Like Them
When readers come across a page that consists of nothing but written content, they can be intimidated. The sight is, to be perfectly honest, quite dreary in the online world. Simply providing an image in your legal blog post can give even difficult legal concepts the perception of accessibility.
It isn't a theoretical or purely academic risk you take when you choose not to use images in your legal blog. When readers get intimidated by a wall of unbroken text, they don't just leave your site to find a more accessible answer to their problem, somewhere else; they increase your site's bounce rate and reduce the average time spent on page—both of which are becoming more and more important SEO factors.
Score SEO Points With Pictures
While many of the traditional SEO points your site can score will come from the written content on a given page, there are a few extra points that you can pick up when you use images in your blog posts.
Many of those points come from the written content in an image's alt tag. However, adding targeted content to the title or description of the image may also play a role in enhancing the SEO score of the page hosting the image, as well.
While the SEO points you pick up with well-executed image work are minor in comparison to those that come from the rest of your content, in competitive markets those points can be gold.
Images Help Build Your Brand
When you leave SEO behind and look at marketing in its purer forms, the images in your legal blog posts can have an important function: They can serve as an avenue to build your law firm's brand.
Just look at how we've used images in our blog. We go for tongue-in-cheek, nerdy, hopefully humorous, and literarily (and sometimes literally) esoteric, because that's who we are.
Images Double Your Social Media Engagement
When you add an image to your legal blog article and then promote it on social media, you can attach the image to the post. Statistics have found that an image more than doubles the engagement rates the post receives on social media. This builds web traffic and helps your social media footprint grow.
Combating the Negatives
Finally, all of the reasons why you shouldn't use images on your legal blog do not go unanswered. If executed properly, these rebuttals to the reasons why you shouldn't use images are complete and total. In other cases, they drastically mitigate the problem.
For copyright and DMCA risks, knowing your image licenses and playing it safe can seriously reduce the odds of running afoul of an artist's legal rights to their work. In some cases, this means sucking it up and including a caption to an image to satisfy its copyright demand for attribution to the creator. In other cases, this means getting a bit creative with the images that you use in your legal blog post by, for example, using a picture metaphorically, or crafting an analogy or hypothetical in your blog post to incorporate an image. You are, after all, the master of the words in your piece. You might as well make the most of that power to provide meaning to an image rather than straining to find a picture that fits your article's first draft—kind of like how we added the phrase "extra points" so we could use that image of a football kicker.
For the problems images cause with your site's upload speed, optimizing your images can drastically reduce the problem. There's no sense having your site upload a massive 1080 x 1960 image, only to shrink it down to the 180 x 180 thumbnail the picture is being used for.
In the End, It's Your Decision
In the end, it's up to you to make the final decision about images in your legal blog. There are pros, and there are cons. Your firm's budget—both in time and money—are also factors to bear in mind. Myers Freelance, though, is here to help.