Your law firm's website won't attract new clients if no one sees it.
Lots of people use the internet when they need an attorney. The vast majority of them turn to search engines like Google to find one. 
If your law firm's site is buried in the results, though, the odds that it will be seen by a potential client are drastically diminished. 
Rising to the top of a search engine's results page is the best way to get your firm's site in front of clients who are interested in what you do.
The internet became the most popular way for people to find an attorney as early as 2014. 
One survey found that there were more people who used the internet to find a lawyer (38%) than those who asked a friend or relative for a recommendation (29%).
Since then, the percentage of people who use the internet has likely grown even higher, possibly approaching 50%. This highlights the need to market your law firm online. Ignoring this deep source of clients can hamstring your firm's growth, leaving them to choose your competitors, instead.
38%
Found a lawyer online
Most of the people who use the internet to find a lawyer start with a search engine.
Out of the people who turn to the internet to find an attorney, nearly everyone begins their search with a search engine, like Google.
Once there, these interested clients type in the kind of attorney they're looking for, or look for information on the type of legal problem they're having.
When they hit enter, they're confronted with the results page, listing the most relevant and important sites for whatever they searched for.
Where Your Site Appears in the Results Matters... A Lot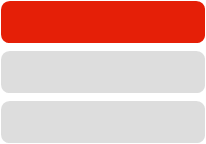 Top Result: 31%
Studies have found that the top site in the results page gets clicked on 31.24% of the time.
Second & Third: 24%
Sites ranked second net 14% of the clicks. Those in third get clicked on 10% of the time.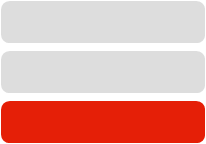 Rest of Page One: 16%
Sites ranked fourth through tenth share 16.2% of the clicks, with number four taking 7%.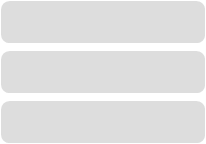 The Deep Pages: 4.6%
Only 4.6% of the clicks go to websites that are not listed on the first page.
Of course, you can jump right to the top of the results page by purchasing a pay-per-click (PPC) ad. You'll only get charged when someone actually clicks on your site in the results listing.
Studies have found that PPCs garner about a quarter of the clicks made on the results page.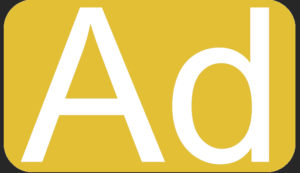 If you use a PPC, though, your site gets flagged as an advertisement, deterring savvy internet users. 
Additionally, PPCs are notoriously bad at turning leads into customers: In the legal field, only 4% of the people who click on your site end up turning into clients, making all of that ad spending fruitless.
Quality legal content improves your ranking, converts clicks into clients, and enhances your reputation in the legal field.
Filling your law firm's website with quality content on your area of practice is crucial for securing those online leads. As search engines note the relevance and importance of your site's content for certain queries, they will promote your site in the rankings so it can be seen by more people.
But search engine optimization (SEO) isn't the only way legal content performs. It can also impress interested clients, making them more likely to pick up the phone, call your office, and hire your firm to solve their legal problem.
Laypeople aren't the only ones who are impressed. Other attorneys and in-house counsel routinely cite a website's legal content as a factor in whether they make a referral or hire outside help for their organization.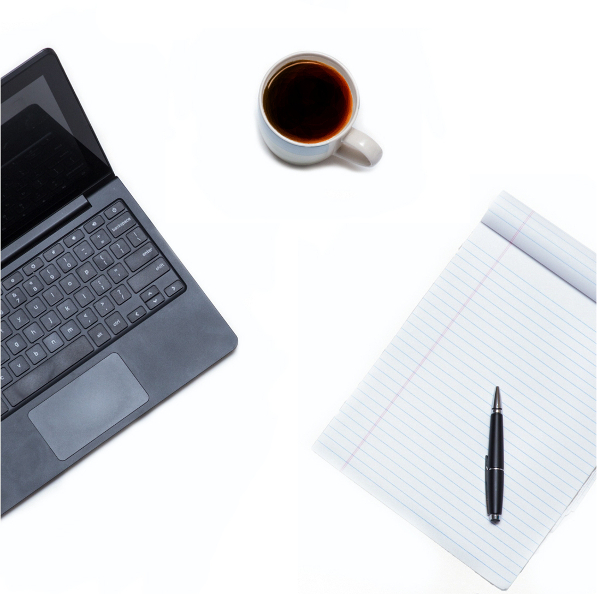 With prices as low as $0.13 per word, our legal content will improve your online presence without breaking the bank, and without the need for a long-term commitment.
© Copyright Myers Freelance 2020