When you start writing your law firm's legal blog, the first few posts are easy—you've been thinking for years about what you want to write, and there were probably a few topics of pressing concern that influenced your decision to start blogging, in the first place.
However, once those posts are up and your well of material has been tapped, where do you turn?
As professional legal bloggers who have produced regular content for some clients for nearly three years running (including this one, which covers a far less interesting topic), we have our ways.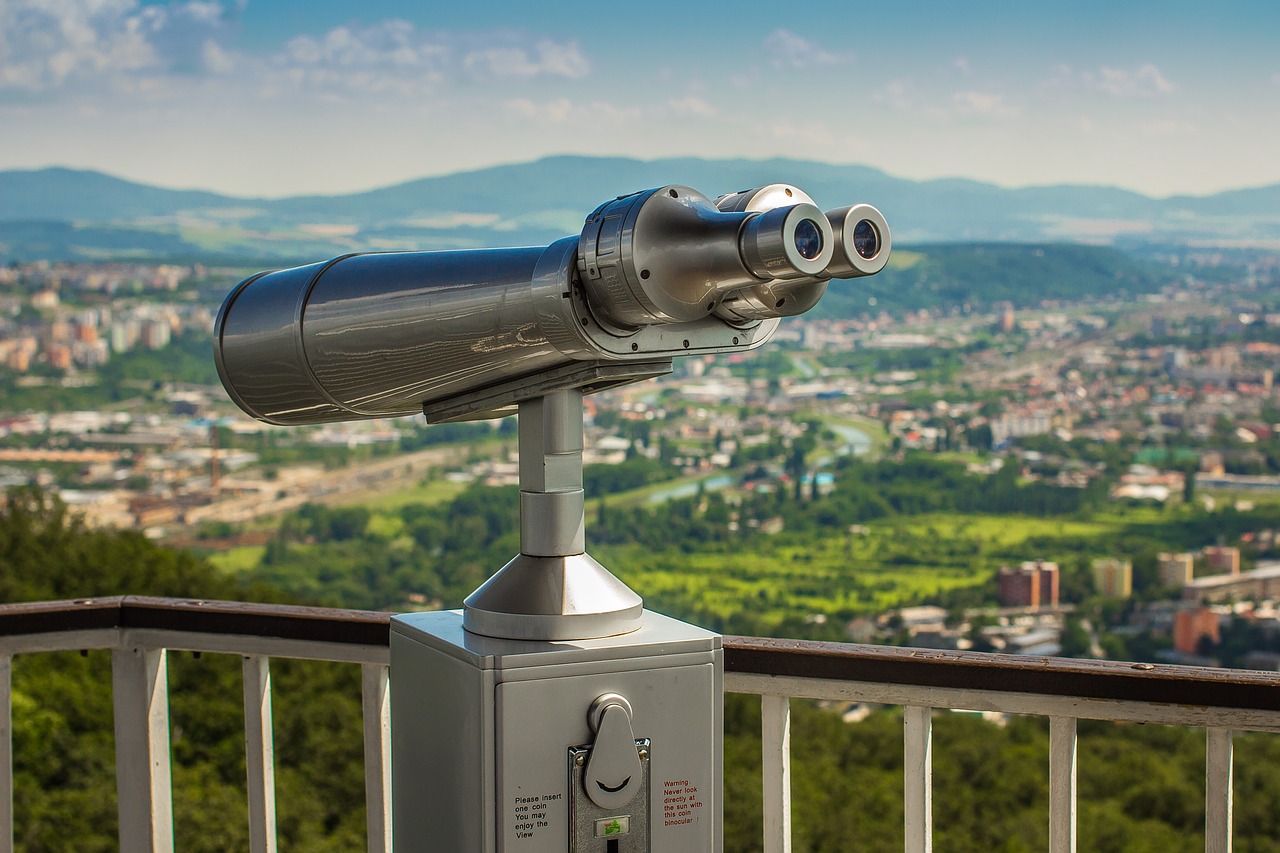 Federal Supreme Court and Circuit Court Cases
An excellent source of material comes from the Supreme Court of the United States and your region's Circuit Court, especially if your firm does anything but personal injury. Old cases that highlight critical points of law are always ripe for review on a blog, especially if nothing noteworthy has happened in your field and you're scrambling for material, while new cases just handed down can provide content for weeks at a time, as well as plenty of commentary to which you can respond. Finally, ongoing cases provide regular developments and updates that you can analyze, and show that your firm is at the cutting edge of the news cycle.
State Supreme Court and Appellate Court Cases
Equally ripe for review are decisions by your state's supreme court and intermediate appellate court, if you have one. Cases that come from these sources are excellent material for criminal defense and personal injury attorneys, and can score much higher on the local SEO (search engine optimization) front than national level opinions.
Other Legal Blogs, Carefully
There's no sense reinventing the wheel, especially when you're in a rush and need to blast out a legal blog post quickly. Read other legal blogs to see what other lawyers in your area and field of practice are covering. If you think it's newsworthy, dig up their source material and cover it, yourself.
Just be careful not to copy and paste from their post or borrow heavily from its language, and if you do choose to link to their article, consider adding a no-follow tag to the hyperlink so they don't score SEO points.
Local News Outlets
A go-to for personal injury lawyers—especially those who want to attract car accident victims—local news outlets provide a constant stream of wrecks that you can use to produce topical legal blog posts. Check out our legal blog sample on local car accidents for an example, and this listing of local news stations in your area.
Hornbooks
Finally, if there is truly nothing out there to write about, the legal hornbooks that are probably within reach of your desk are filled with potential evergreen material. Run a finger down the table of contents with the thought, "have I covered that?" Alternatively, play the Topic Challenge and let fate decide: Let the book fall open, jab a finger blindly on the page, and do what you can… or tell another associate to make 500 words out of what you're pointing at.
And you thought legal blogging and games couldn't mix.