Over the course of several days earlier this month, Google rolled out another update to its core algorithm. Lots of online marketing experts are calling it a major change, and have seen a lot of fluctuation in the rankings from it. However, SEO pros are still struggling to pinpoint commonalities between the sites that have improved and those that have lost ground.
Two things, though, are emerging as potential themes behind some of the steepest rises and falls from the update:
Poor user experiences, particularly those involving aggressive advertisements, and
A good use of headers that produces skimmable content.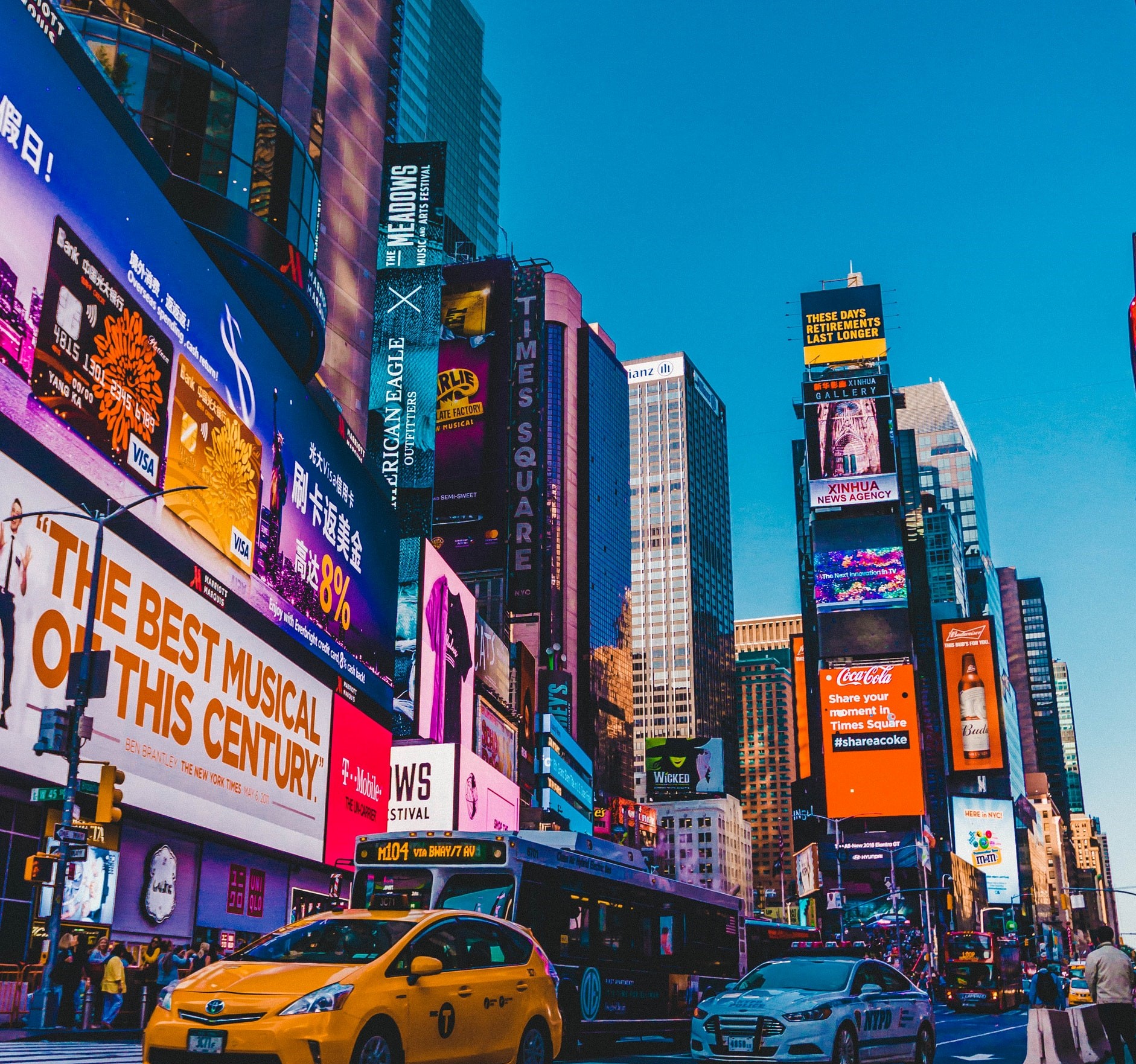 Declines Include Poor User Experiences, Often Driven By Interfering Ads
Google has long been fighting against advertisements that ruin a user's experience on a website. Way back in August, 2016, Google even started penalizing sites that used interstitial ads on traffic using mobile devices. Google regularly urges webmasters to reconsider running advertisements that are aggressive, excessive, or that "distract from or interfere with the main content." The losers of core algorithm updates tend to be sites that rely heavily on ads.
Attorneys who are familiar with online legal marketing can point out, correctly, that these aggressive ad schemes are extremely rare in the legal field: A law firm website exists to draw in potential clients, not to sell ad space.
However, this overlooks the possibility that search engines like Google are not strictly targeting advertisements that interfere with the user. If your law firm has lost ground since the update came out in early December and your firm's website uses a live chat element, you may want to take a look at how that live chat is first presented to a new visitor. If a visitor is forced to engage with it in order to reach the content on the site, it might be the problem.
Headings and Content Structure May Be an Issue
Another thing that online marketers are looking at is whether content structure and the effective use of headers are behind some of the gains and losses from the algorithm update.
Just like with aggressive advertisements, Google has repeatedly stressed the need for content to be skimmable, or to at least guide visitors to the specific information that they want on the page. Search engines don't want their users to have to dig through a wall of text in order to find the answer to the specific question they have. Instead, they'd prefer it if sites broke apart large chunks of information into more manageable sections that the reader can choose to read or skip based on what they see in the header.
SEO professionals who have been analyzing the ups and downs from the recent update have seen that good header use tended to produce increases, while poor header use led to declines.
Professional Online Legal Content Marketers at Myers Freelance LLC
These takeaways are not surprising to the professional content writers at Myers Freelance LLC, as user experience has increasingly been the touchstone of search engine optimization (SEO).
Contact us online to get started on your law firm's website.